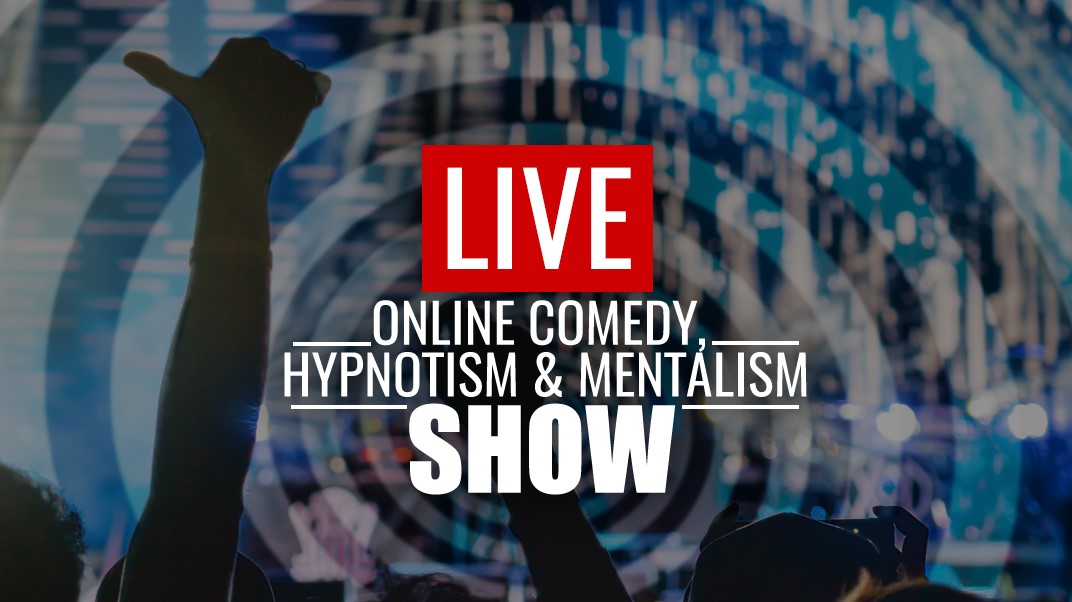 Did you miss it? We had a very successful live comedy hypnotism and mentalism show on Monday night May 11, 2020!
Stay tuned for information on our next virtual show!!
Click here to schedule a free 15 minute consultation with Ronnie Baras to discuss whether hypnotherapy is right for you.