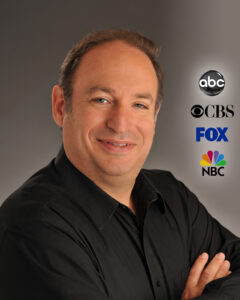 Do you need help with any of the following issues? Weight loss and keeping extra weight off, Falling asleep quickly and sleeping well, Confidence, Stress Management?
A well trained and experienced hypnotherapist can let you say goodbye to the issues mentioned above.
Do you have questions? Set up a free 15 minute (Zoom) consult by clicking here to determine if hypnotherapy is right for you!